Welcome to my Website! This site will be changing periodically, so please check back often.
To those who have experienced my massage and bodywork, as well as to those who have been referred to me, I thank you for seeking wellness and allowing me the opportunity to fulfill my purpose as a massage therapist.
By taking out this time for YOU, you are allowing self-healing to take place, be felt, and experienced through a healing art. For each of you are my canvas, no one being alike. I utilize my tools to mold, knead, and paint a whole new you physically, mentally, and spiritually to just Be in the moment.
I am trained in a variety of modalities, and you can click on the "Services & Rates" page to learn more about the various techniques I use in my work.
Also, if you'd like to set up an appointment with me, you may pay online by paypal or click on "Contact Me" and send me a message. I will call you back to confirm the details of your appointment, and also answer any questions you might have.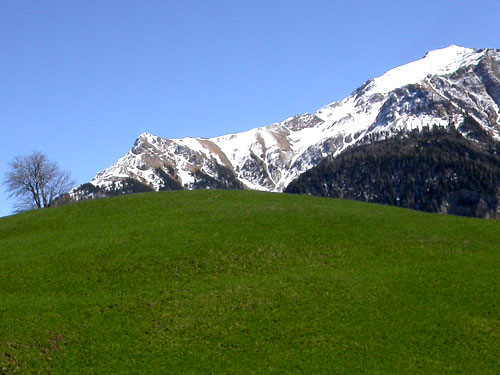 Thanks for visiting & have a Blessed day!
NAMASTE'